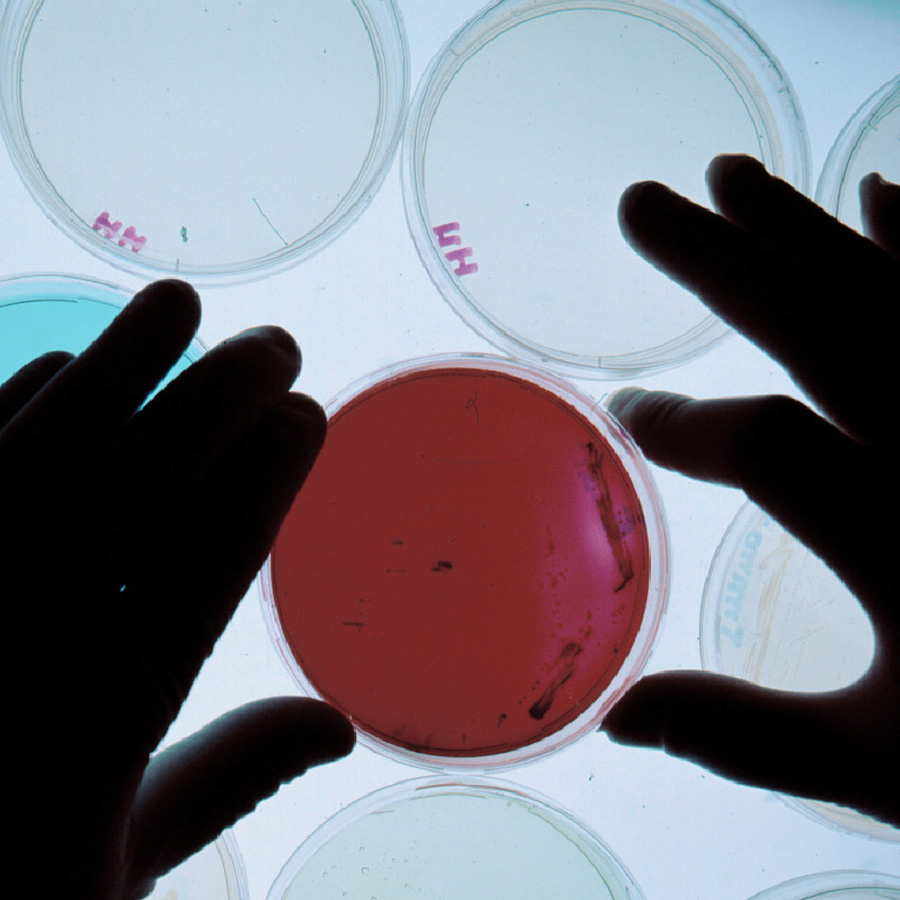 IAS
INSTITUTE FOR THE STUDY OF ANTHROPIC IMPACT
AND SUSTAINABILITY IN THE MARINE ENVIRONMENT
The grouping of various branches and multidisciplinary research groups have given the Institute a specialized identity and focus: the study of sustainability of interactions between the Anthroposphere and the Ecosphere (specifically, in the marine environment). Human activity is now firmly established as the leading cause of environmental alteration: at the dawn of a new geological era, Anthropocene, this challenging field of studies is becoming increasingly relevant.
Institute website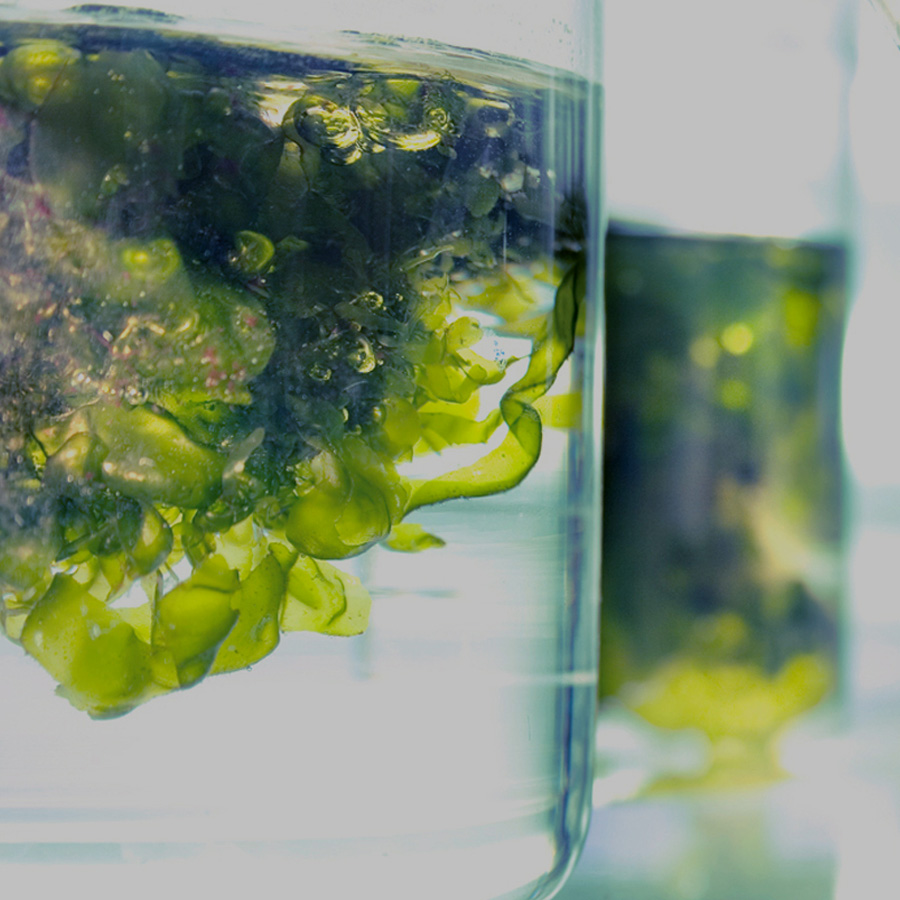 RESEARCH
In line with the objectives of the CNR's Department of Earth Sciences and Environmental Technologies, the new Institute focuses on the following areas of research and fields of activity:
Anthropogenic impact on the marine ecosystem;
Conservation and recovery of marine environments and ecosystems;
Study of traditional and emerging pollutants;
Chemical, physical and biological interactions between technologies and the environment;
Effects of global changes on ecosystems, biodiversity conservation and marine organisms ecophysiology;
Operational oceanography for management of marine pollution emergencies;
Marine ecology, environmental modelling, molecular modelling and behavioural ecology;
Innovative technologies for monitoring and recovery of marine environments affected by human activity.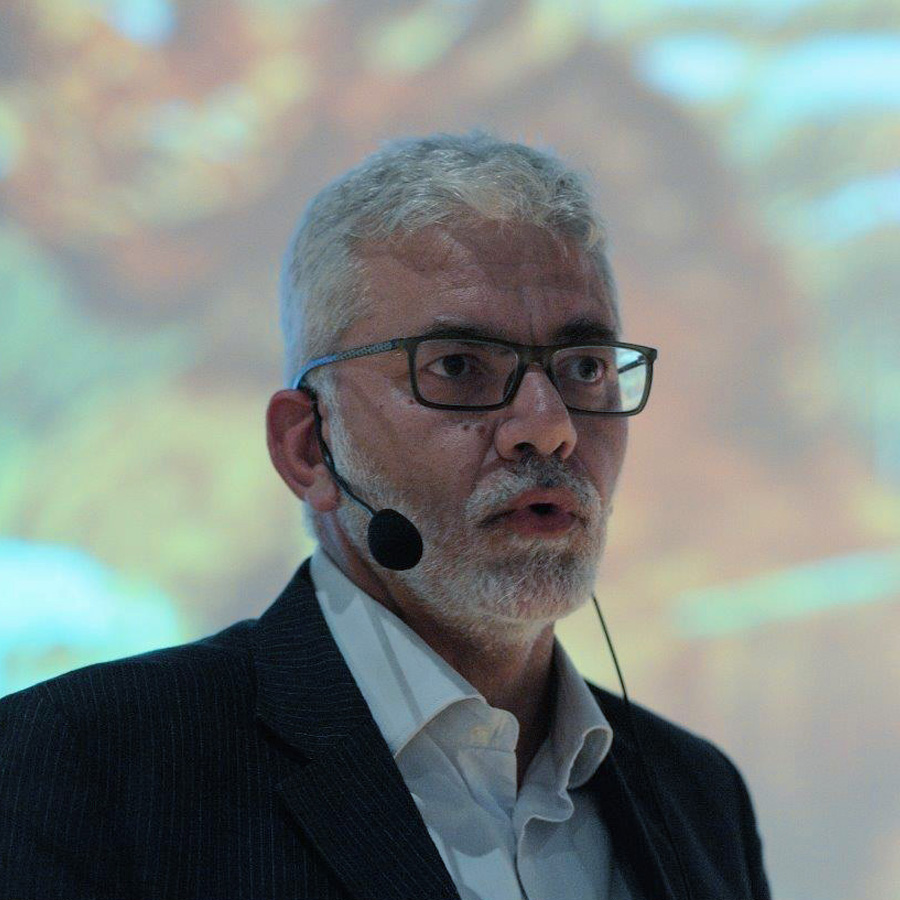 DIRECTOR
MARCO FAIMALI
Director and Lead Researcher (since 2020) of CNR's IAS, professor of Marine Ecotoxicology at Genova University. Marco Faimali has accumulated over 20 years of research experience in the field of anthropogenic impact on marine environments. His main focus of investigation has been the interaction between materials/technologies and the marine environment (biofouling, biofilms, biocorrosion, antifouling, environmental impact, marine ecotoxicology). He supervises national and international projects, research contracts with companies, and has published over 100 articles on peer reviewed journals, 31 articles on ISSN-indexed journals, 22 chapters in books and proceedings of seminars (ISBN or ISSN indexed), 122 contributions to national and international congresses, and has obtained 2 patents. He is actively involved in scientific divulgation, and has provided consultancy to the Italian Ministry of the Environment on issues connected to environmental management in a maritime-marine setting.
Google Scholar Profilo
OFFICES AND CONTACTS
---
CAPO GRANITOLA
GENOVA
ORISTANO
PALERMO
CASTELLAMMARE DEL GOLFO
ROMA
OTHER INSTITUTES
---
link to page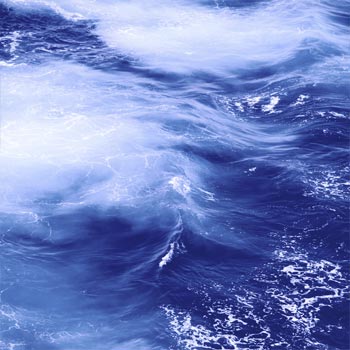 ISMAR
INSTITUTE OF MARINE SCIENCES
link to page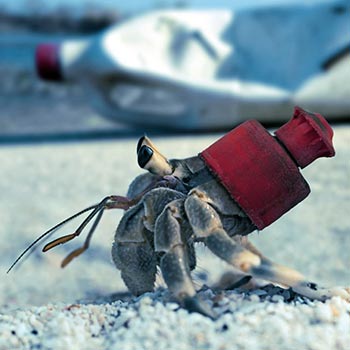 IAS INSTITUTE FOR THE STUDY OF ANTHROPIC IMPACT AND SUSTAINABILITY IN THE MARINE ENVIRONMENT
link to page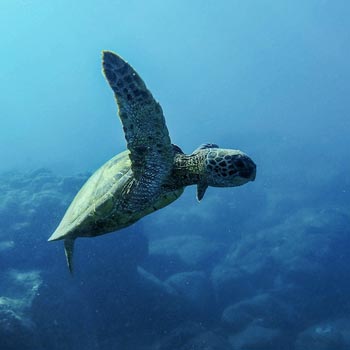 IRBIM INSTITUTE FOR MARINE BIOLOGICAL RESOURCES AND BIOTECHNOLOGY