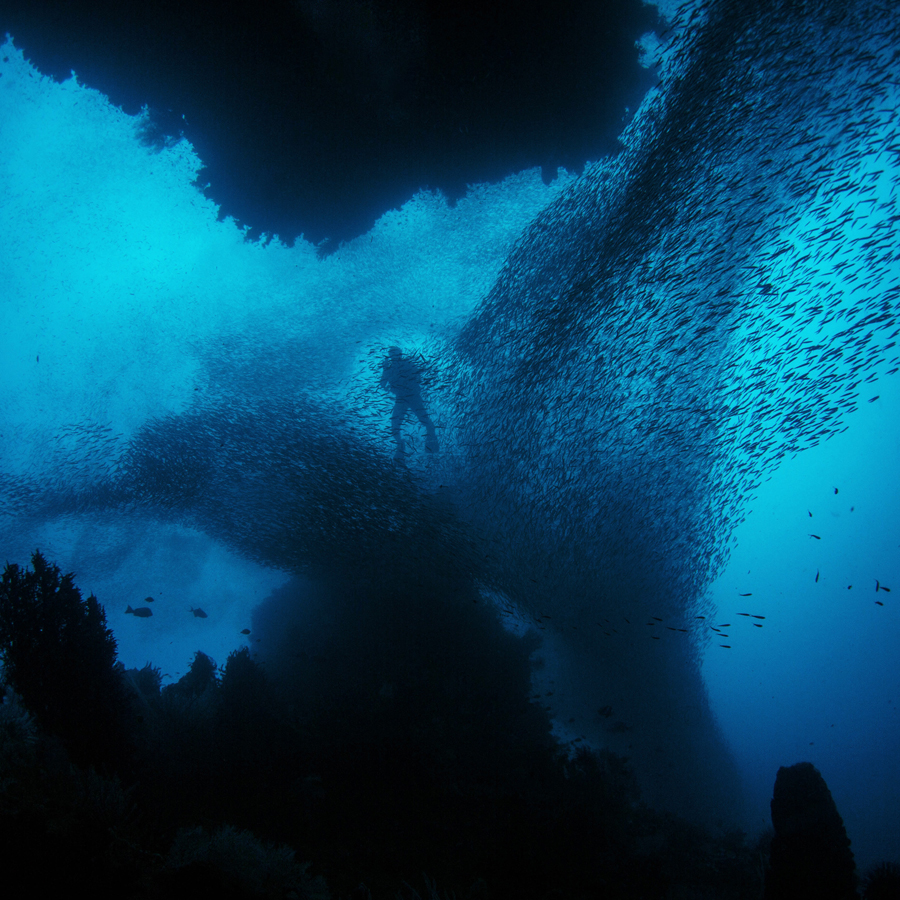 IRBIM
INSTITUTE FOR MARINE BIOLOGICAL
RESOURCES AND BIOTECHNOLOGY
The Institute for Marine Biological Resources and Biotechnology of the National Research Council (CNR-IRBIM) conducts scientific research to study life and biodiversity in seas and oceans. The Institute promotes and carries out fundamental and applied research activities to expand knowledge on marine organisms and ecosystems and their evolution, also in relation to global change and the human impact.
Institute website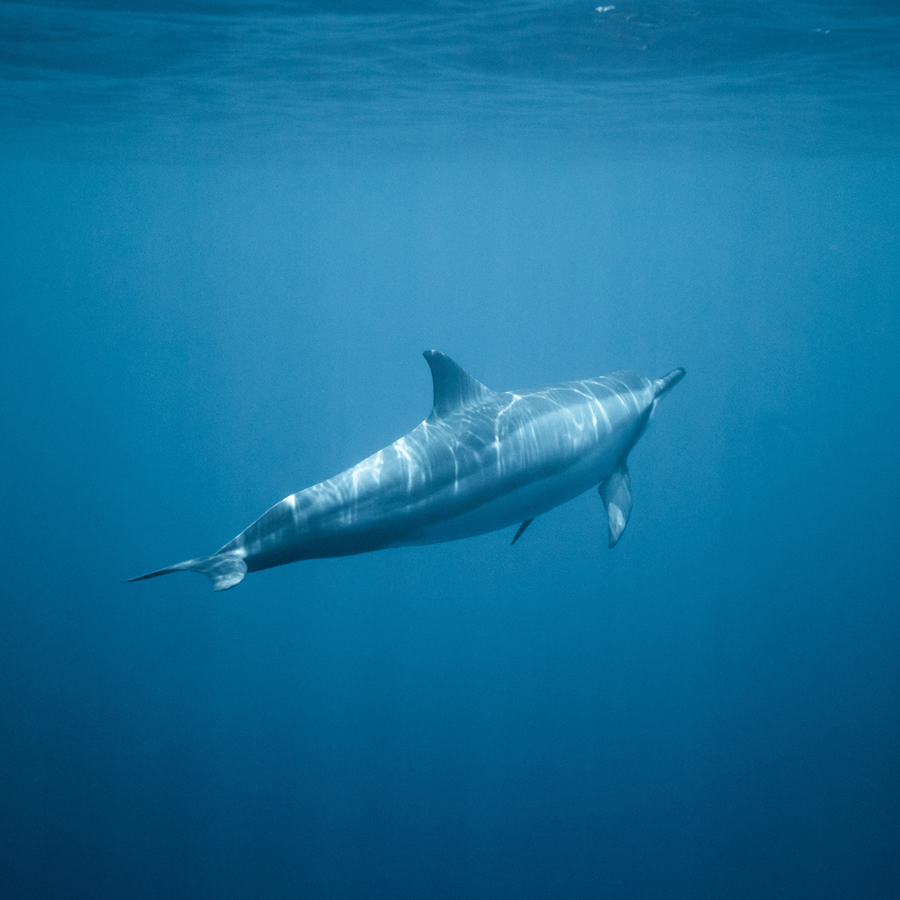 RESEARCH
Under a highly interdisciplinary approach, researches underway at the CNR-BIM cover the following thematic areas:
Biology and ecology of marine organisms, including alien species;
Population structure, connectivity and spatial distribution of the fishery resources;
Ecology of marine microorganisms, microbial biotechnology and bioprospecting;
Innovative technologies and approaches for sustainable fishery and aquaculture;
Observing systems to study the structure and functioning of marine ecosystems;
Integrated coastal zone management, sustainable management of marine bioresources and conservation of marine biodiversity.
DIRECTOR
GIAN MARCO LUNA
Director (from 2020) and Research Director at CNR-IRBIM. Hired at the CNR in 2011, he obtained his PhD in Marine Biology and Ecology at the Polytechnic University of Marche (2005). He has carried out scientific research at UnivPM (2006-2011), then at the CNR-ISMAR Headquarter in Venice (2011-2016) and later at his location in Ancona (2016-2018). He has participated to national and international research projects and scientific expeditions around the globe, and has been visiting scientist in foreign Research Centers. He is the author of more than 100 publications including articles in peer-reviewed scientific journals, popular articles on marine sciences and book chapters. His research investigates the marine ecosystem and how marine microorganisms influence its functioning, from the coastal area to the abyssal depths, with emphasis on the mechanisms that regulate the biodiversity and the response of the marine (micro)biota biota to human impact and to global change.
Google Scholar Profilo
OFFICES AND CONTACTS
---
MESSINA
ANCONA
MAZARA DEL VALLO
LESINA
OTHER INSTITUTES
---
link to page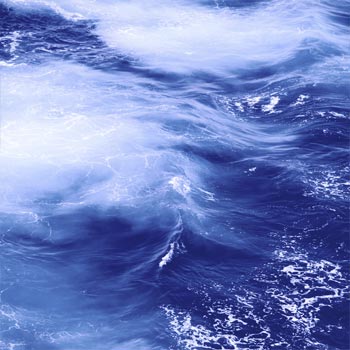 ISMAR
INSTITUTE OF MARINE SCIENCES
link to page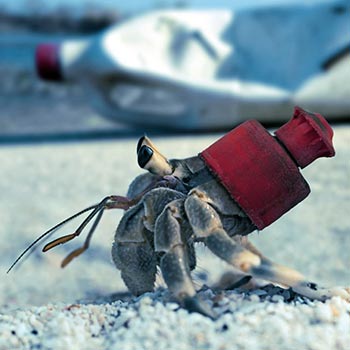 IAS INSTITUTE FOR THE STUDY OF ANTHROPIC IMPACT AND SUSTAINABILITY IN THE MARINE ENVIRONMENT
link to page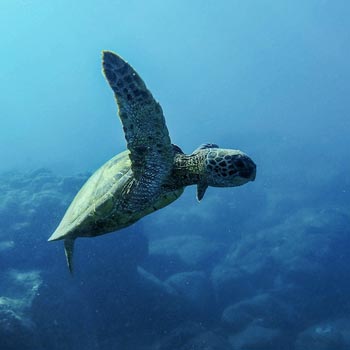 IRBIM INSTITUTE FOR MARINE BIOLOGICAL RESOURCES AND BIOTECHNOLOGY