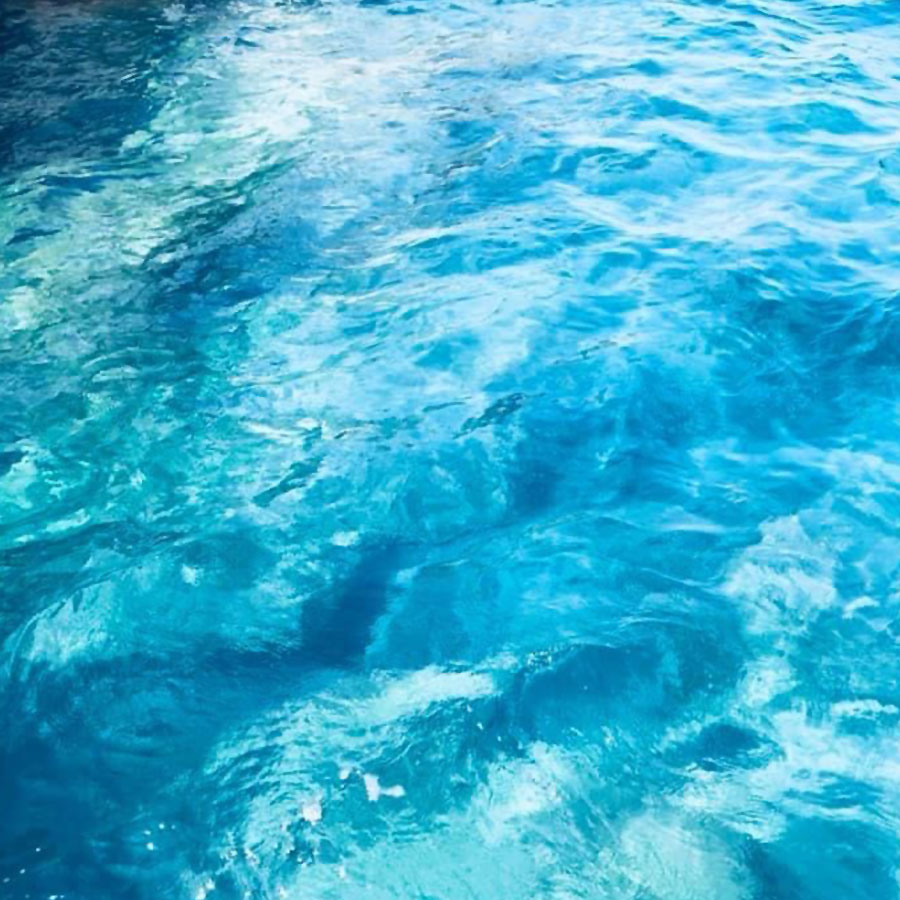 ISMAR
INSTITUTE OF MARINE SCIENCES
The Institute of Marine Sciences of the National Research Council of Italy (CNR-ISMAR) carries out advanced basic and applied research in physical, chemical and biological oceanography and in marine geology. The main objectives are to study oceanic processes and climate variability and to develop integrated multi-disciplinary systems/services for monitoring, protection and sustainable management of the marine environment from the open ocean to coastal areas.
Institute website
RESEARCH
CNR-ISMAR carries out multi-disciplinary research based on observation and modelling on:
Physical and Biogeochemical Oceanography;
Marine Geology and Paleoceanography;
Ocean processes, Climate Variability and Ecosystems functioning and evolution;
Observations and Operational Services for Monitoring Essential Ocean and Climate Variables (EOVs & ECVs);
Marine Hazards;
Interoperable Data Management & Maritime Spatial Planning;
Outreach and Ocean Literacy.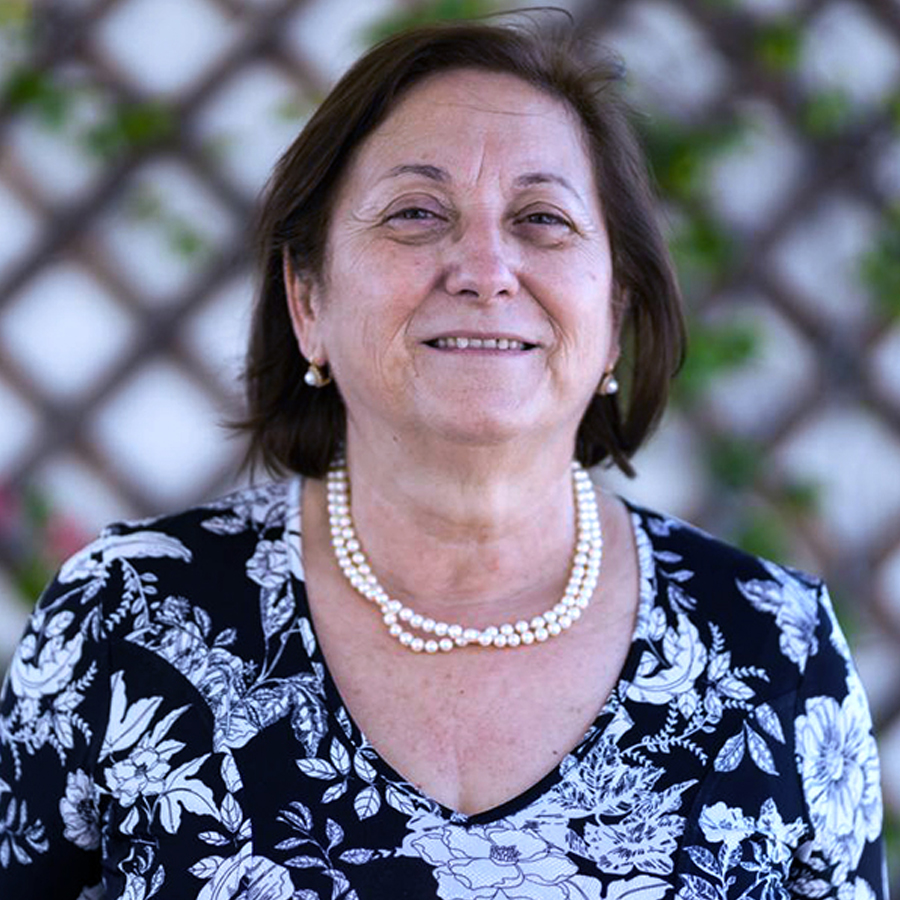 DIRECTOR
ROSALIA SANTOLERI
Director of the Institute of Marine Sciences and Research Director of the National Research Council of Italy (CNR-ISMAR). She is a physical Oceanographer with more than 35 years of experience in ocean dynamics, physical-biological interaction, satellite oceanography, operational oceanography, climate variability, air-sea interaction. In the 1980s she bet on the potential of using satellites to monitor the marine ecosystem and started satellite oceanography activity in Italy. She has contributed with a leadership role to the European effort in the field of operational oceanography, participating in the design, development and implementation of the European Copernicus Marine Environment Monitoring Service (CMEMS). She coordinated several national and international projects. President of the Italian Oceanographic Commission (COI), National body of the UNESCO-IOC. COI coordinates at national level the UNESCO-IOC activities and programs. She is also member of the IOC Executive Council, GOOS Steering Committee, GEO Board, EuroGOOS Board. She is author or co-author of more than 200 peer-reviewed publications.
Google Scholar Profilo
OFFICES AND CONTACTS
---
VENEZIA
BOLOGNA
LERICI
NAPOLI
TRIESTE
ROMA
OTHER INSTITUTES
---
link to page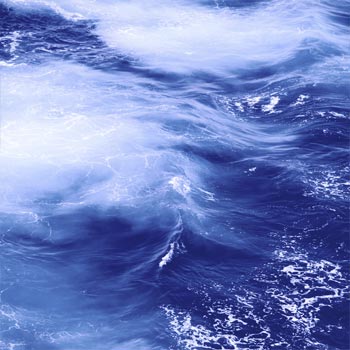 ISMAR
INSTITUTE OF MARINE SCIENCES
link to page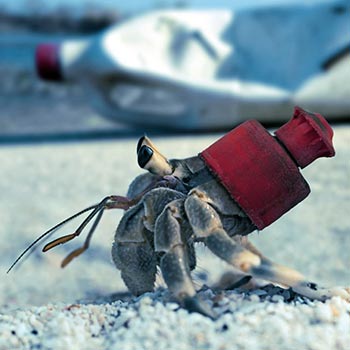 IAS INSTITUTE FOR THE STUDY OF ANTHROPIC IMPACT AND SUSTAINABILITY IN THE MARINE ENVIRONMENT
link to page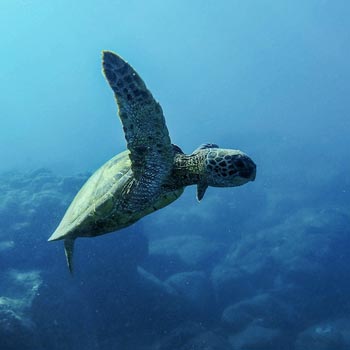 IRBIM INSTITUTE FOR MARINE BIOLOGICAL RESOURCES AND BIOTECHNOLOGY